This is also bad news for casual players who don't care about Legend ranks or the HCT, because it means the best players in the world are playing against players who are trying to make it into Legend for the first time. From GVG on, all 4 drops have to be comparable to this. I can't take your argument seriously when you actually admit to using the War Golem. Look up Face Hunter or Face Paladin decks. It really turned me off the entire game, since when I watched the finals, I felt treated like an idiot. Imagine you're watching the basketball finals or something and the commentators start to explain what "dribbling" is and what the objective of the game is then go on and explain the advanced concepts of what a team is and how to recognise players who are in the same team.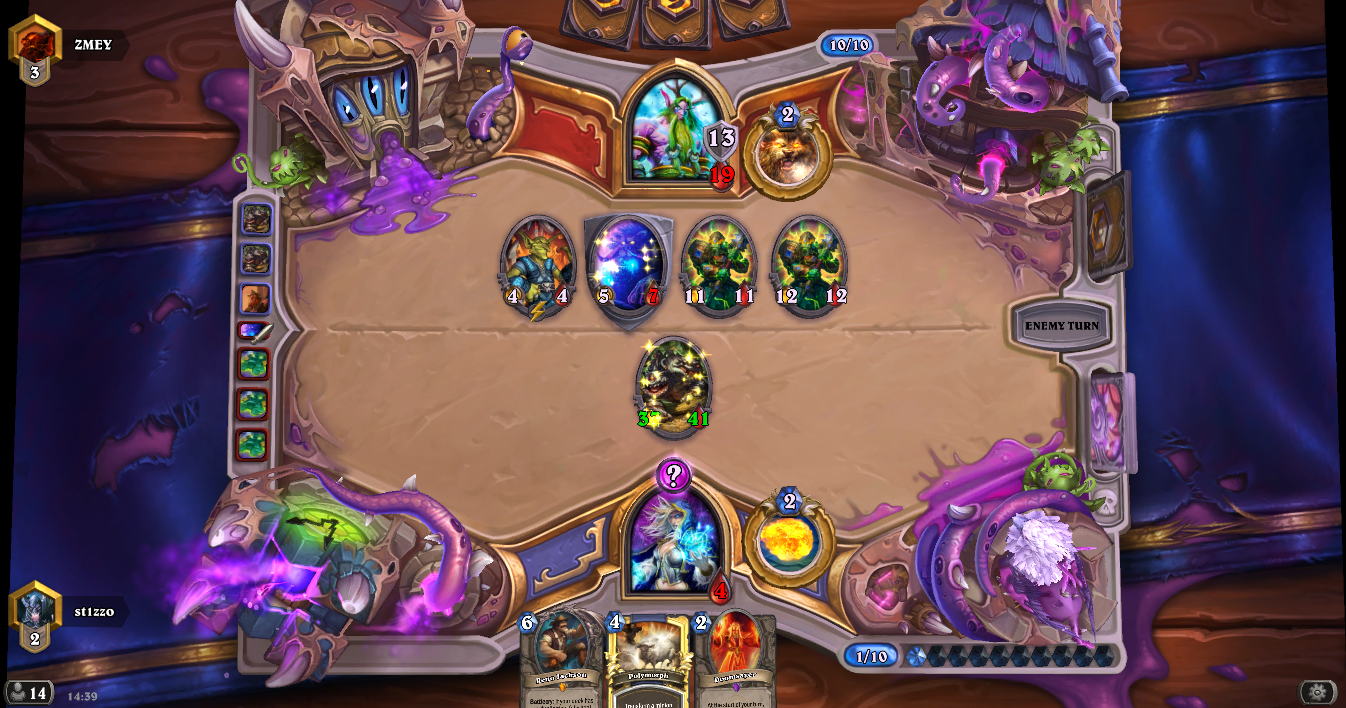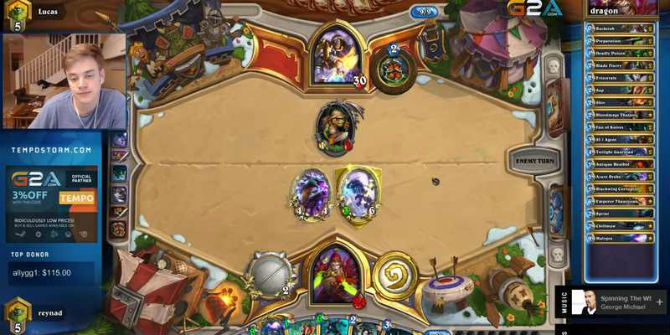 Hell yeah.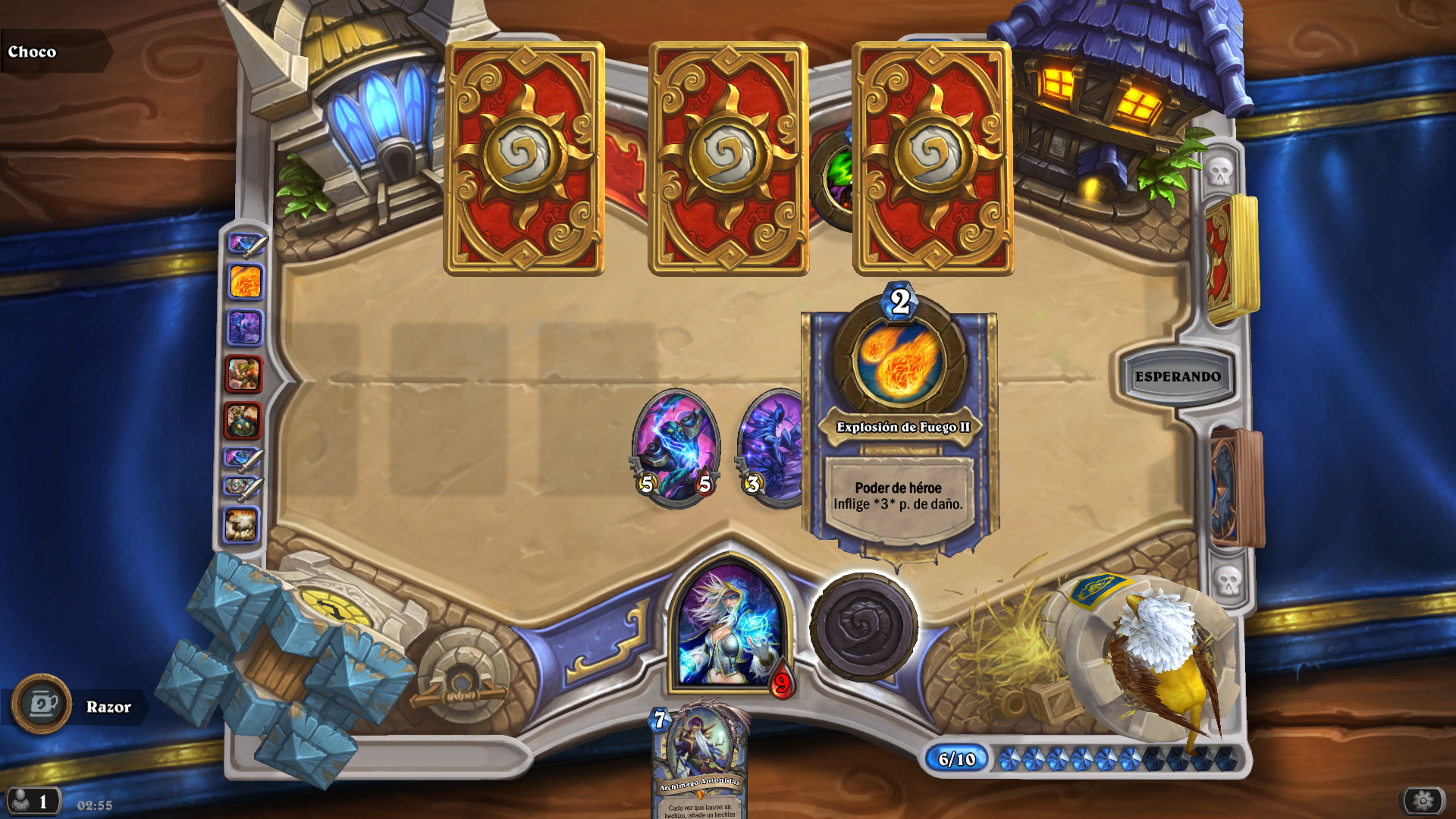 The Hearthstone community forums have moved!
A common complaint from players is that the matchmaking system is intentionally matching them against opponents using decks designed to beat them. Your game tells players in plain, easy-to-read text exactly what each card is going to do. Blizzard addressed these issues in a new statement concerning an upcoming ranked play update. Ice Rager and Evil Heckler pretty much have the same argument as Boom minus the rarity. I read that as "We're gimping the newer players and slowly forcing them to buy the newer cards by giving them shit cards. I thought we were supposed to get matched with players around our skill level or deck strength but I keep getting matched with people who's decks are insane compared to mine. About as pay to win as any other card game.